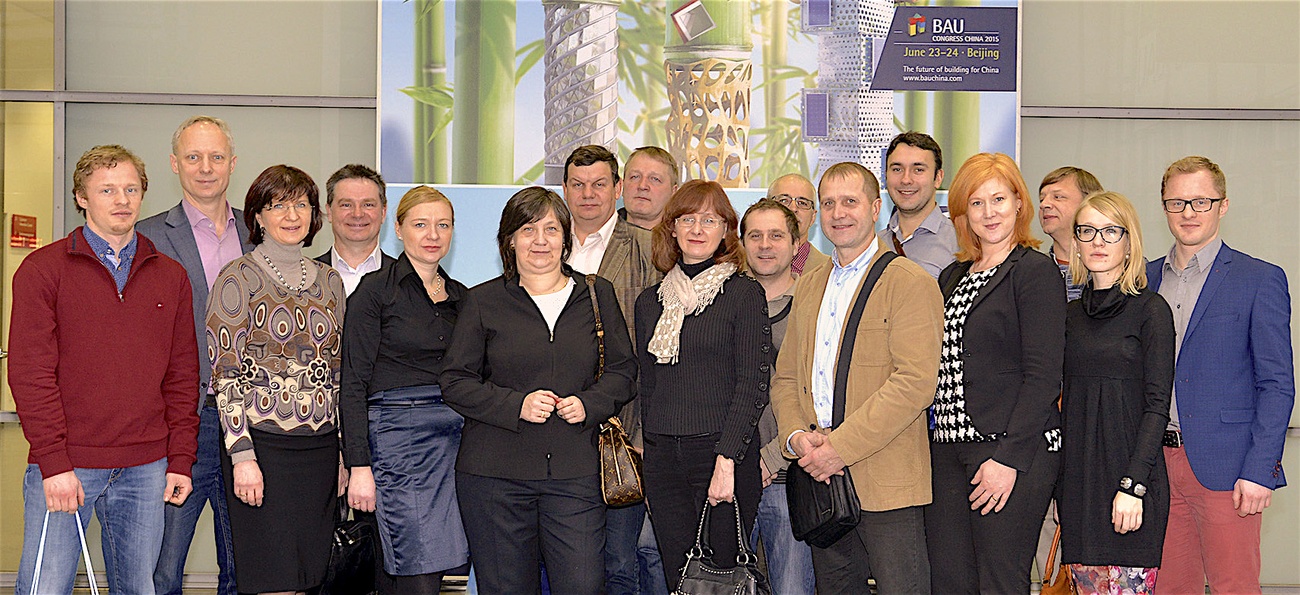 ---
Our main value - a reliable, professional and responsible team
Since 2002, Construction Engineering Office "Būves and būvsistēmas" Ltd. has been providing developers of new sites and sites under reconstruction with different services related to construction and design for implementation of construction ideas, in particular for new construction, reconstruction and modernisation of industrial plants.
Over the years we have become a recognised and respected company providing construction supervision, construction project management, construction consultancy, engineering consultancy, technical surveys, monitoring of use of construction funding and other services related to construction.
The company's key to success and our main value is a reliable, professional and responsible team consisting of experienced construction engineers that have knowledge of different construction areas, keep up with construction innovations, and regularly broaden their professional knowledge and improve themselves.

Our goals - sustainability of work results, high-quality buildings and satisfied clients

We have implemented construction projects in different industries and sectors, such as the chemical industry, storage and transit of petroleum products, pharmacy, medicine, food industry, fishing industry, agriculture, forestry, wood processing, energy and power supply, metal-working, aviation, logistics, retail, wholesale, banking, education and science, social services, etc
So far, we have participated in the implementation of various construction projects, also managing and supervising sites related to the introduction of complex technological processes. Thanks to development of the range and quality of our services, many industrial production companies, State and municipal bodies, as well as foreign companies have decided to become our clients and cooperation partners