Reliable construction supervision, project management and consultancy services for new sites and sites undergoing reconstruction
Our Services
Construction supervision
Technical supervision of construction works and representation of client's interests in construction
Construction project management
Construction project management services in all construction stages, from the idea to the delivery
Construction consultancy
Professional consultants in various issues related to construction design and construction processes
Monitoring funding use
Monitoring of use of the funding allocated for construction on behalf of the lending bank
Technical survey
Assessment of technical condition of buildings, structures and their systems, preparation of opinions and providing recommendations
Construction estimates
Calculation of construction costs for implementation of a detailed design, development and evaluation of estimates
Construction design
Development and coordination of a detailed design for production and logistics sites, cold stores and warehouses
Construction tenders
Preparation, organisation and management of construction tenders and requests for quotes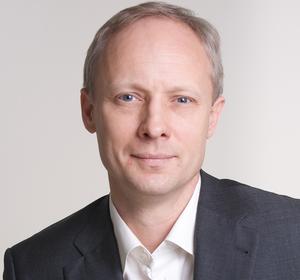 Guntars Sterns
chairman of the board
Who We Are
Construction Engineering Office "Būves un būvsistēmas" Ltd. is a recognised and respected civil engineering office with considerable experience and a professional team providing construction supervision, construction project management, construction consulting, engineering consulting and other services associated with the construction process.
Since its establishment in 2002, the company has completed more than 500 construction supervision, construction project management and construction consultancy projects, helping developers of new buildings and buildings under reconstruction to implement construction ideas of different scales and complexity both in the private and public sectors. More »
Our goals are sustainability of work results,
high-quality buildings and satisfied clients
Our work is characterised by

EXPERIENCE

EFFICIENCY

QUALITY

in everything we do
WE WILL HELP TO BUILD OUR FUTURE!
0
We do not stop at what we have already achieved!
0
Investment in the future!
0
For work, knowledge and quality!